A La Carte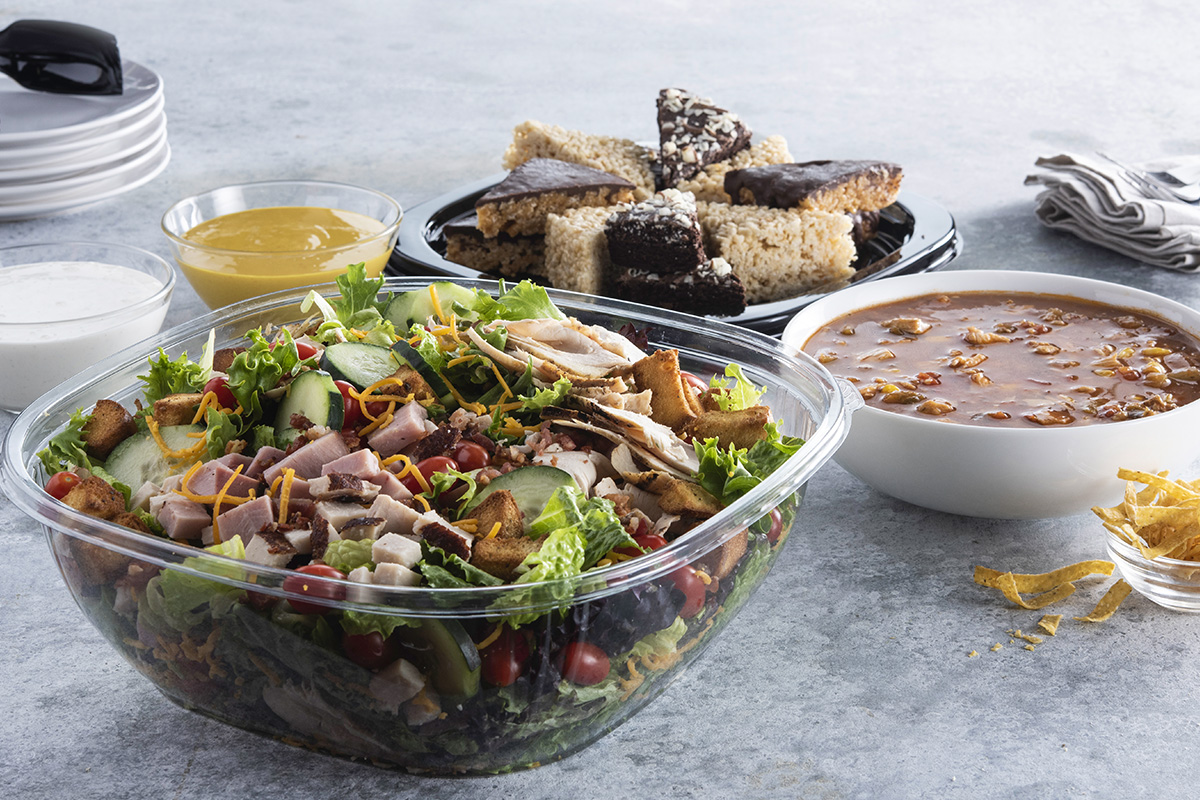 Salads
Served with your choice of two signature dressings on the side– Honey Mustard, Balsamic Vinaigrette, Sherry Vinaigrette, Bleu Cheese, Greek, Ranch, Caesar, or Lemon Basil Vinaigrette. Croutons served on the side.
No Items found
Sandwich Trays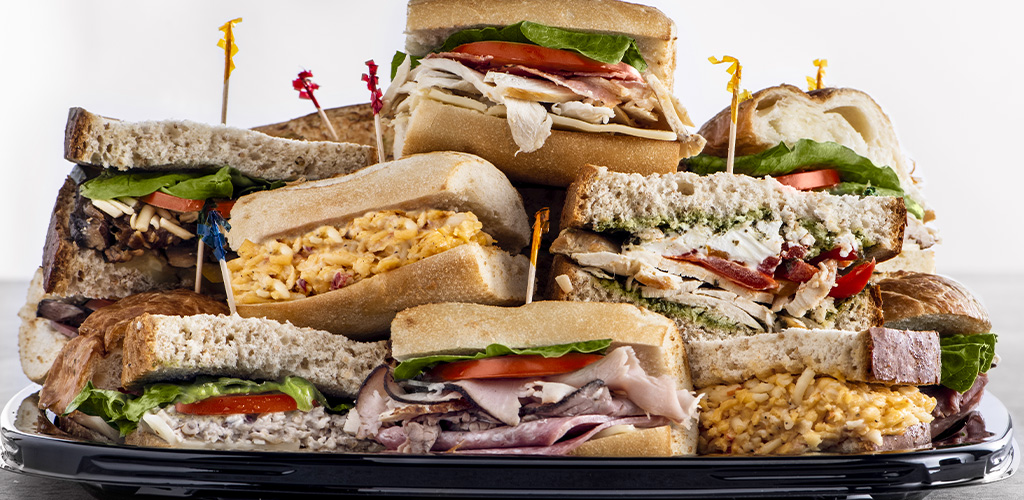 No Items found
Pizzas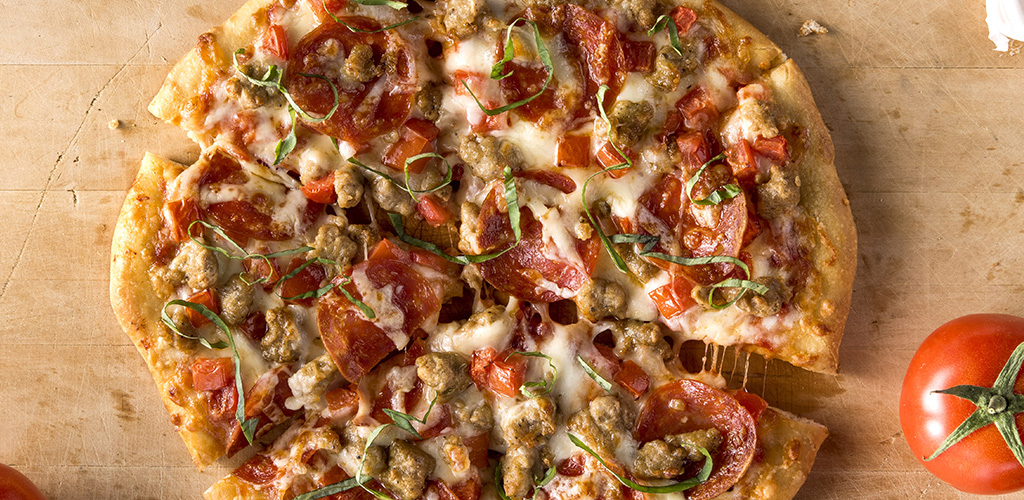 Each and every pizza is hand-rolled to order from our own artisan dough. We brush it with our house-made garlic olive oil or chili oil, and then bake your 10" pizza to crispy perfection with premium toppings.
No Items found
Desserts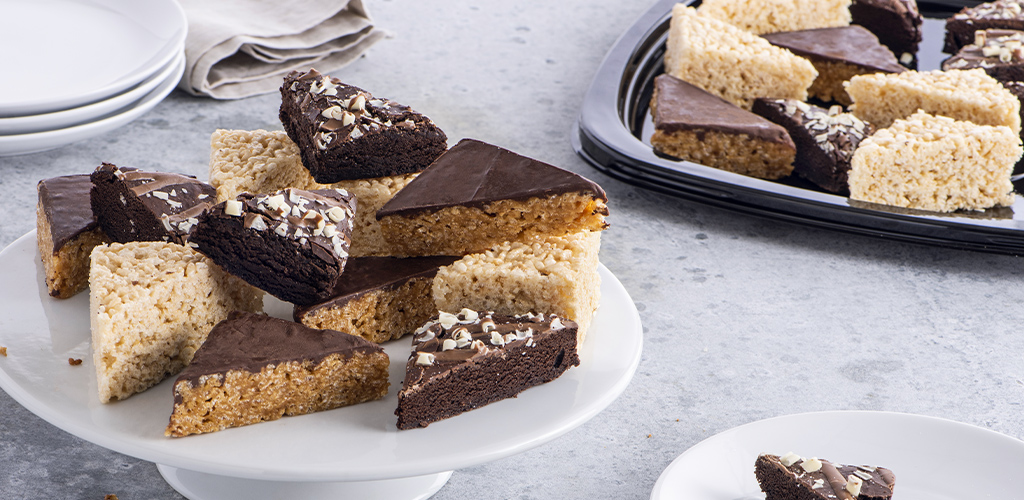 An assortment of Newk's irresistible brownies, crispies and peanut butter crispies.
No Items found
Scratch-Made Soups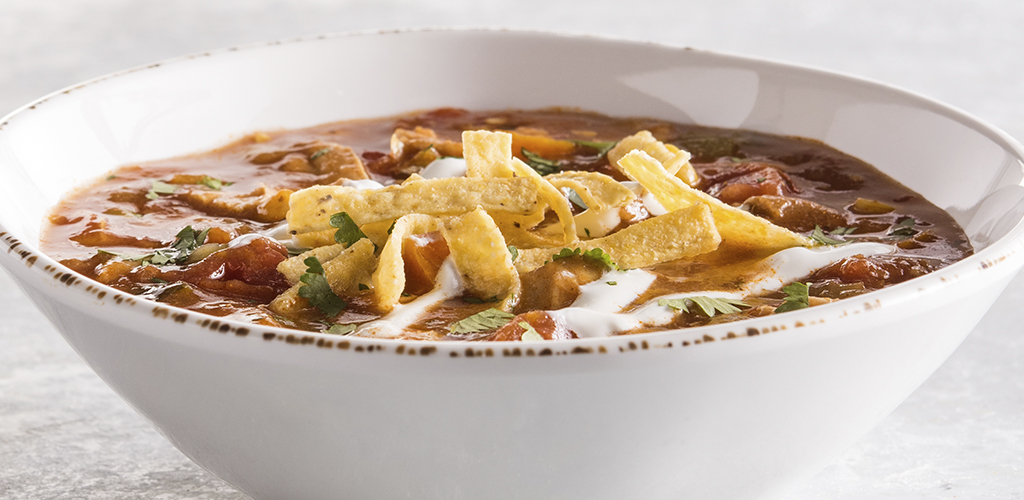 Newk's scratch-made soups are the hottest thing on our catering menu! Enjoy our time-tested, scratch-made soups. Presented with a ladle, bowls, spoons and crackers.
No Items found
Sides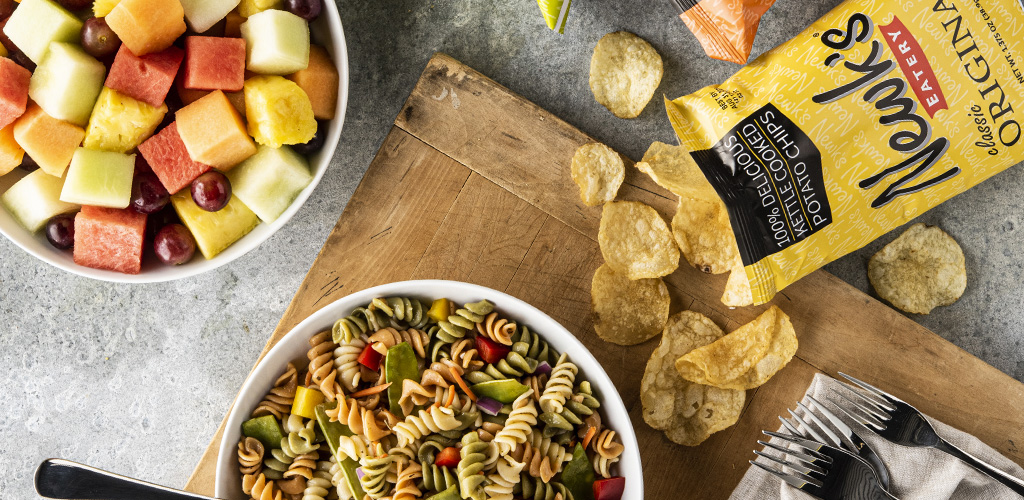 No Items found
Dressings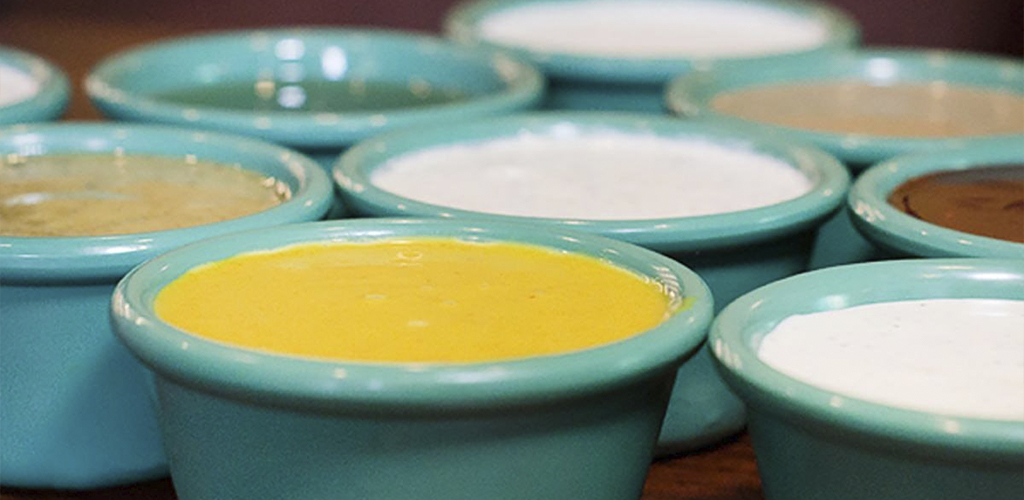 No Items found